Brain Complications


 Several brain complications can cause critical illness and result in an admission to the ICU. These include:
Infection- meningitis

Seizures

Severe weakness
Brain complications such as strokes happen after a blood vessel to the brain becomes blocked.
That part of the brain is severely injured and part of it may die.
Strokes can cause weakness or loss of use of an arm or leg or both. Swallowing and speaking may be affected.
A severe stroke may cause a coma. When this, happens your loved one may need a ventilator.
Early treatment at a stroke center, within hours can reverse or prevent many of these problems.
Other Brain Complications
Brain complications can include a bleed or hemorrhage.
An aneurysm is a weakened or pouched blood vessel, It can rupture and bleeding develops.
Very high blood pressures can sometimes lead to a brain bleed.
All these bleeds are actually small in size.
Injury or death happens from the blood clot which forms after the bleed. The skull prevents little expansion of the clot or the swelling of the brain.
The symptoms after a brain bleed are the same type seen in the ischemic stroke.
Treatment is directed at lowering the pressure on the brain.
If the cause is an aneurysm a surgical type procedure will usually be done to prevent further bleeding.
A severe enough stroke, bleed or trauma can lead to non survival and what is called brain death.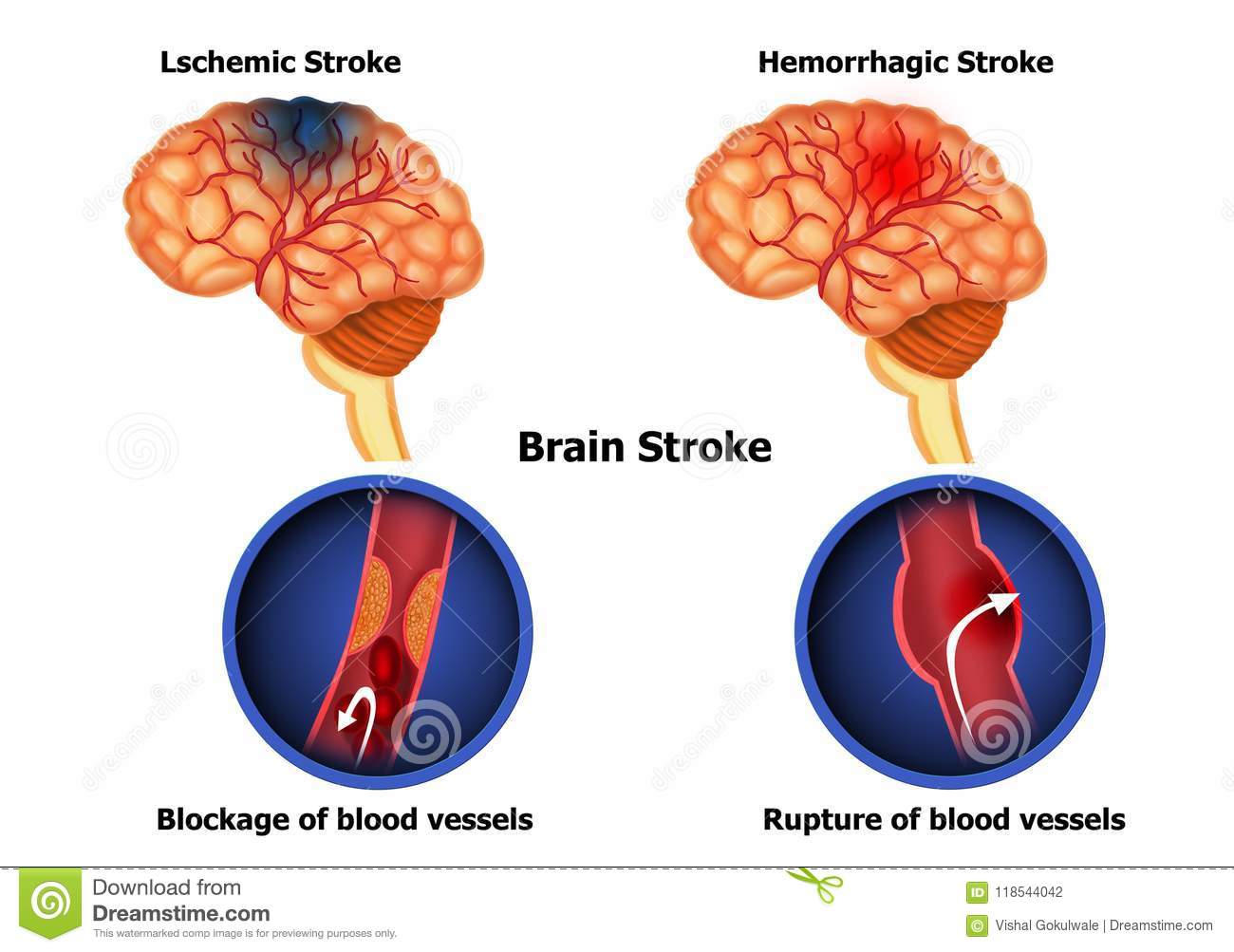 Traumatic injuries to the brain often require care in the ICU.
Emergency surgery may be necessary after hospital arrival.
Falls, car and motorcycle accidents and gunshots are many; but not all of the causes.
Symptoms including coma, inability to move arms or legs; swallowing and speech can be present.
After brain trauma swelling develops. This prevents blood flow to the brain.
If it cannot be controlled the outcome can include continuation of the symptoms, long term coma or death.
Infections in the brain can be serious enough to require the ICU.
Most time it involves the fluid in the spinal column and surrounding the brain. It's called the cerebral spinal fluid or CSF.
Most symptoms involve the the level of consciousness.
Long term antibiotics will be given intravenously. Certain infections may require the injection directly into the spinal fluid around the brain.
Other Neurologic Complications
Some forms of acute peripheral weakness can be serious or life threatening. This happens when the breathing muscles weaken.
A ventilator may be necessary
Guillain-Barre is one of these with an acute onset.
Myasthenia gravis can be a chronic issue. However it can worsen and require ICU care, and at times a ventilator.
Both these problems can be related to an abnormality of the body's immune system.
Various medications and  can help these problems.
Replacing the part of the blood known as plasma can also be very helpful.
This will require multiple treatments on a daily basis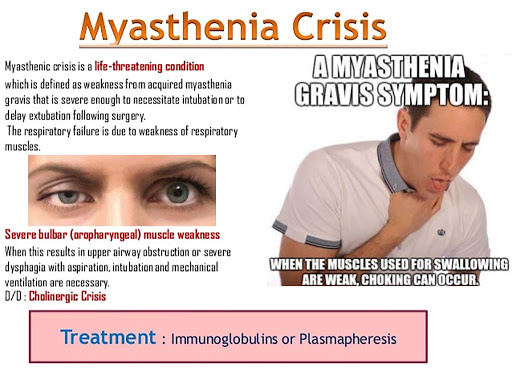 Seizures
Most seizures require minimal ICU time. However a small number of patients can develop super refractory seizures.
These are almost continuous seizures and persist despite two or more drugs typically used to control the seizures.
Treatment requires high dose anesthetic type medications. This means a ventilator will be needed. 
Treatment can last several days or weeks.
About a 1/3 of these patients will make a full recovery
Questions to Ask
For questions about brain bleeds go to

Brain Aneurysm

.

For questions about stroke go to

Ischemic Stroke

For myasthenia gravis and Guillain Barre, ask if a ventilator will  necessary.

If long term ventilation, will a tracheostomy be needed?

Ask if a feeding tube is necessary,

If the seizures don't improve as the medications are reduced, what else can be done?

How long can someone be deeply sedated to prevent the seizures returning?

What happens if our loved one cannot make a full recovery from the seizures?